I just got home from seeing the new Pixar movie - "
Wall-E
".
The movie opens with a grim look at planet earth and how overconsumption has taken over and forced humans to relocate to a space ship which has stayed in space for over 700 years. There is a nice love story in this movie but I think the real premise is what could happen to the human race if earth is no longer inhabitable.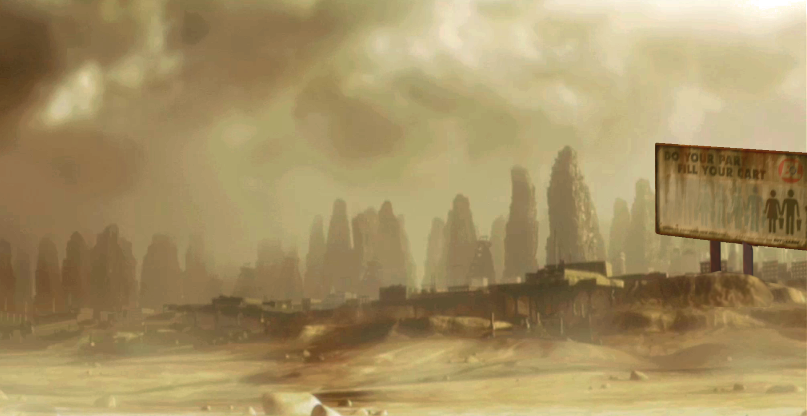 Wall-E is a sweet little robot who loves to collect unusual things which he keeps well organized in his home. This was the best part of the movie for me - watching him store his little treasures in his revolving bookcase - very cool idea. I loved the part where he finds a diamond ring in its blue velvet ring box and he throws away the ring and keeps the box!