I will be traveling down to San Diego on Thursday, July 24th to attend my 18th
San Diego Comic-Con
with my family and a few friends. Boy, has this convention changed over the last 18 years. Used to be, you could barely walk the narrow aisles filled with row after row of comic book sellers and buyers. There were a few toy sellers and some larger exhibits - that was it.
Then it became a comic book/toy/action figure convention with larger aisles filled with toy sellers displaying their MIB (mint in box for the novice) Star Wars action figures and ships and other collectible figures along with fewer rows of comic book sellers.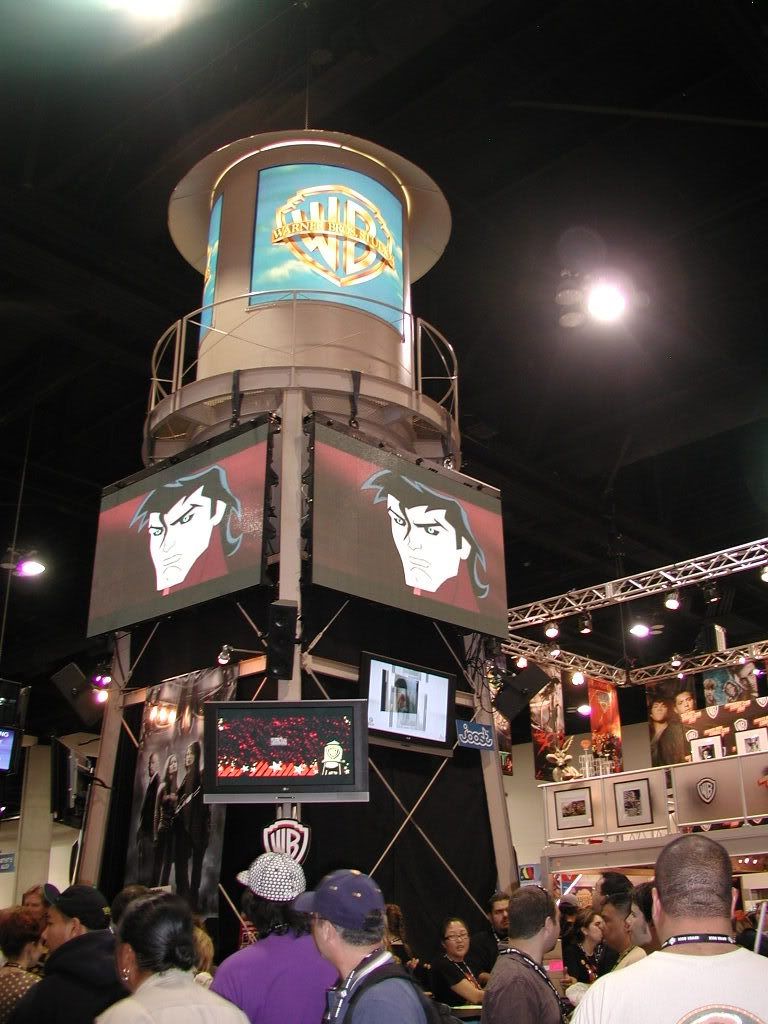 Now, the Comic-Con has about 10 rows of comic book sellers, lots of t-shirt/poster sellers and large exhibits put together by major movie studios (Warner Brothers, Universal) and action figure companies (McFarlane, EFX, Sideshow Collectibles).
Each year, we've been able to reserve a room at one of the hotels close to the San Diego Convention Center - Hyatt, Marriott, Embassy Suites, and Omni. However, because more people are attending this convention than ever before - last year over 125,000 over the 4-day event - we can't even get a room close to the convention even though last summer we tried to reserve a year in advance.
So, we've chosen to stay a little farther away and were able to make a reservation independent of the Comic-Con's Hotel Reservation Department (which is a joke - just ask anyone who tries to call that one day in March when they open the lines). More about this in a future blog.
I'll keep posting to my blog while I'm at the convention about some organizational ideas for collectors - you know who you are!