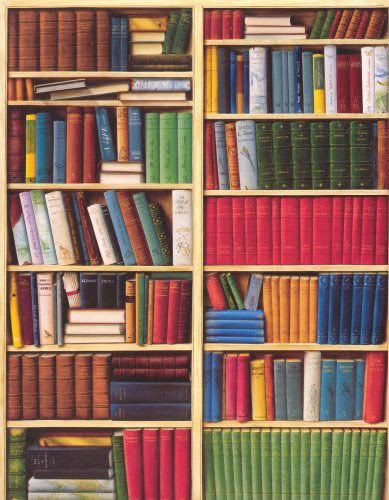 I discovered the
Goodreads
website the other day when a friend of mine sent me a page of
quotes
from famous book authors.
Goodreads is a website where you can keep track of what you're currently reading, what you've read in the past, as well as what you're planning to read next.
You are able to review the books you've read using a 1-5 star system as well as inserting comments if you so choose.
Goodreads also lets you meet up with your friends to see what they're reading. You can comment on their book choices, ask to borrow what they've read, and find out about books you've never heard of before.
You can also join one of hundreds of book clubs on this site, as well as meet up with authors who are also registered on Goodreads.
I love this website because, as an organizer, it lets me create separate bookshelves of books - fiction, organizing books, non-fiction, other how-to books, etc. As a book lover, there is nothing better than seeing how many other book lovers there still are out there in cyberspace.
Check out
Goodreads
for yourself. I'd love to hear what you think.