Summertime is vacation time. Here are a few tips for making your summer travel plans carefree.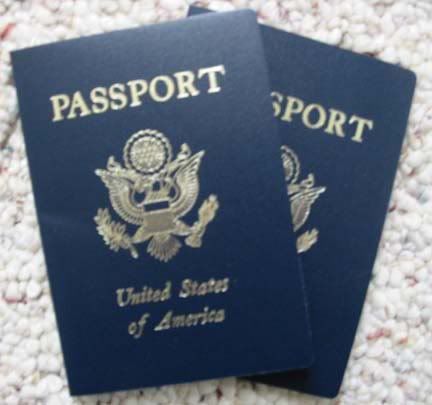 Plan far enough ahead to make sure your passports are current. With the new passport laws, it's taking longer to get passports than ever before. Check with your local post office for passport delivery times.
Go online to search for things to do when you reach your destination. Plan an informal schedule of places you want to see or restaurants you want to try. The internet is also a great source for weather information.
Call the hotel ahead of time to see if the room is equipped with shampoo, hair dryer, iron, refrigerator, etc. Airline carry-on sizes of shampoos, conditioners, hairspray, etc. are limited to 3-ounce bottles.
If you're traveling out of the country, make sure you're aware of what inoculations are necessary for your destination. Plan accordingly.
Try the 50% packing rule – after packing your suitcase, remove 50% of the clothing items you packed. Most of us over pack. Mix and match or layer your items so they can be worn more than once.
Include a plastic bag in your suitcase for dirty items and wet bathing suits.
Try rolling your clothing when packing your suitcase. Pack socks and underwear inside shoes. Leave some room in your suitcase for items you may purchase on your trip.
Pare down items in your wallet – bring necessary items only: identification card, credit card(s), insurance card(s) and AAA card.
Before leaving the house, clear your refrigerator of any perishable items. Clean the house and put fresh sheets on the bed. Put lights on auto timers. Have your mail held at the post office and cancel the newspaper. Most newspapers will let you donate these copies to local schools.
If you're traveling with young children, create a boredom survival kit – books on tape, educational DVD's, and creative car games such as state license plate search and travel bingo.
Make sure you travel with a small first-aid kit and motion sickness pills.
Lastly, don't forget to have a GREAT time!